Charlotte Peterson's top 10 anime picks
Japanese animations, usually just called Anime, are extremely popular media among lots of people. The genre has recently been super popular on Tiktok among Gen Z, most likely due to the pandemic. If you're looking to start watching anime, here are my top 10 anime series I would recommend. 
"Ouran High School Host Club"
This short series is a little different than most animes on this list. I decided to include it because it's the first anime I ever watched and it got me into the genre. While most of my picks are more action-based, this show is a romance. It's short, sweet and fun, and is definitely worth checking out if you're new to anime.
"My Hero Academia"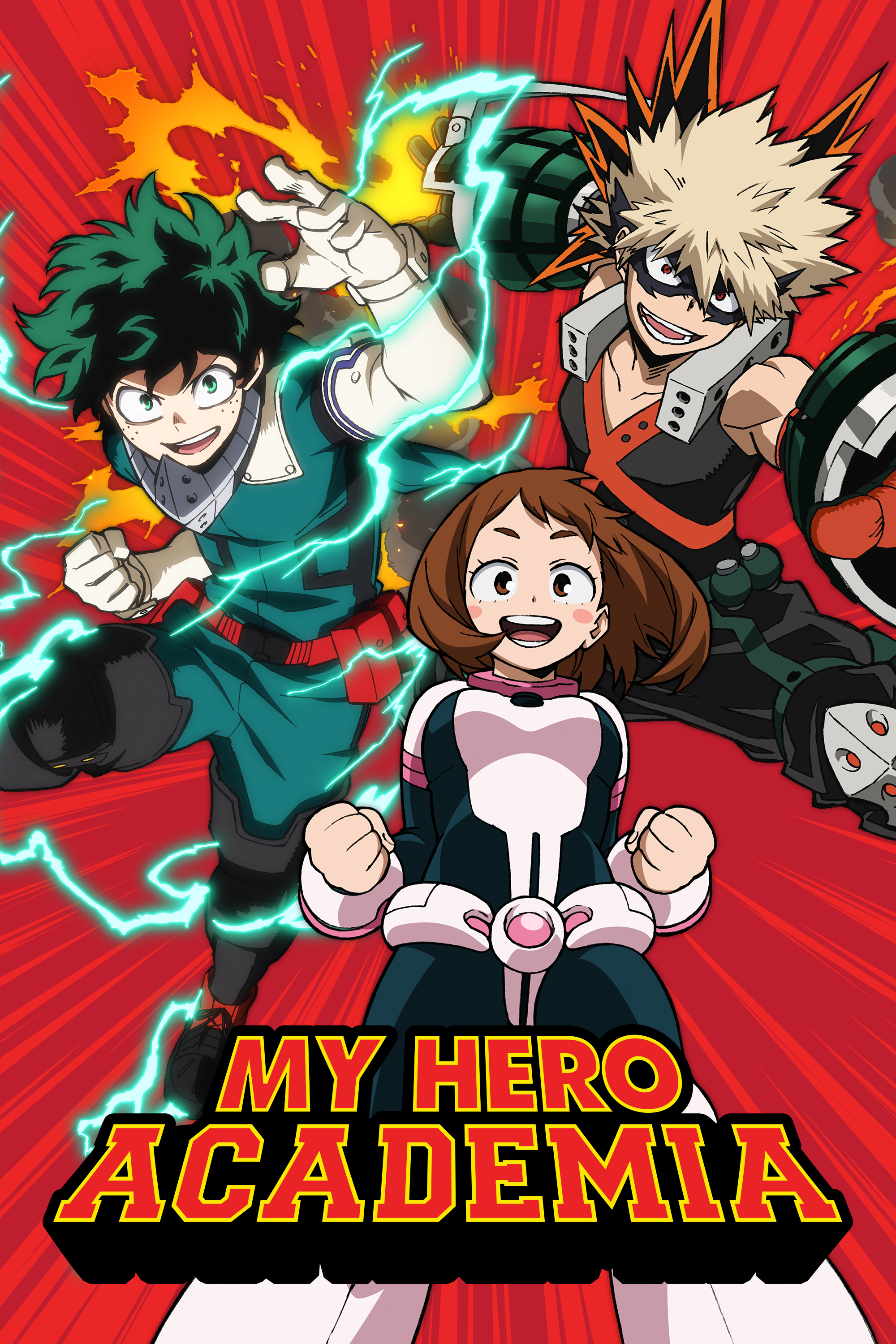 One of the up and coming popular anime series, "My Hero Academia" is a really good show that I think is great for all anime fans. While lots of anime can have confusing and complicated plots, I find this show to be fairly easy to follow along with. The plot involves the students at Japan's most prestigious academy for heroes. They all have their own unique powers, which they use to fight villains.
"Sword Art Online"
This show is slightly controversial and many people say it's bad. I'm still recommending it because I think it's a good starter anime. It was one of my first few, and like "Ouran High School Host Club", it helped me get into anime. In the show, the characters get trapped inside of a virtual reality game, and in order to escape, they must beat all 100 levels of the game. I will say though, I only like season one and after that, it starts to go downhill.
"Noragami"
I absolutely love this show, and I think it's a great anime for anyone. It's fun, adventurous and the characters are really lovable. It follows Hiyori, a highschool girl who crosses paths with Yato, a minor god. Hiyori faces a peculiar problem where her soul isn't fully attached to her physical body, and so she enlists Yato's help. 
"Blue Exorcist"
This show is action-packed and super exciting. It's about a boy named Rin, who discovers he is the son of Satan and has inherited demonic powers. This is a great show full of adventure and fantasy with great characters and beautiful animation.
"Fullmetal Alchemist" 
This series is full of magic and adventure as it follows the young and brilliant alchemist, Edward Elric and his brother on their journey to find a mythical stone that is supposed to amplify an alchemist's powers. This show is so good and has interesting and likable characters. It is full of interesting themes and is very touching.
"Darker than Black"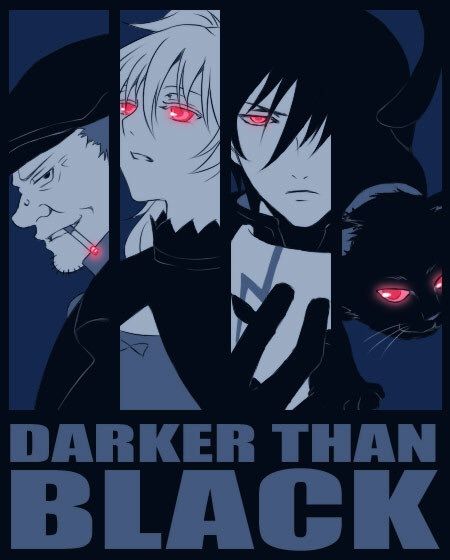 While the majority of the shows on this list are more well known, "Darker than Black" is less common. It's one of my favorite series. It's set in a world of contractors, people who have special powers and a price for each time they use them. Everyone's price is different, and while some only need to eat a cheeseburger each time they use their power, some are required to break all of their fingers. I love this show because the world it's set up in is so interesting.
"Attack on Titan"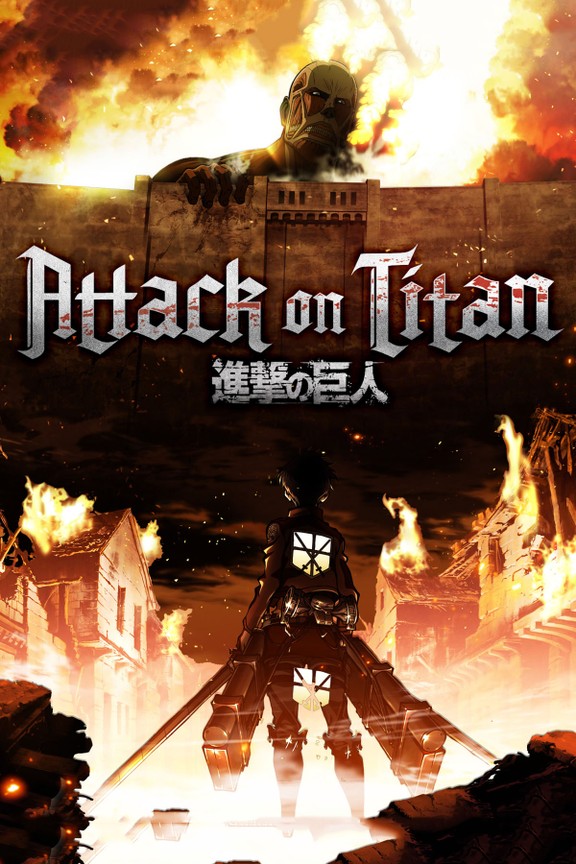 Perhaps the best action anime, "Attack on Titan" is an amazing show. The storyline is incredible, and it is set up in the most interesting world. In the show, humanity lives behind huge walls that protect them from giant humanoid beings known as Titans.  A young man named Eren Jaeger is intent on destroying all Titans after they destroyed his hometown and killed his mother. The lore in this show is intricate and genius, and it features many complex characters and is overall a great show.
"Cowboy Bebop"
This show is spectacular and has been called a masterpiece by many. To sum it up, it's a western but in space. Earth is almost uninhabitable, and so humanity resides throughout the solar system. It follows a crew of space cowboys who go on many adventures, fighting bad guys while including deep themes and great characters, all with bold personalities that develop across the show. Overall it's super entertaining and a great anime.
"Death Note"
"Death Note" is downright amazing and has been voted as number one anime by many people. Unlike most shows, the main character, Light Yagami, is not a good person. He becomes the owner of a Death Note, a notebook that has the power to kill anyone whose name is written in it. Light uses the notebook to kill criminals, as he believes he is doing the world good. This series is dark, fascinating and a must-watch for any anime fan.