Best places to visit in the Chicagoland area during the Holidays
With the pandemic stopping a lot of us from the holiday fun that we would like to be having, places around Chicago have still found ways to be festive during the holidays while ensuring that the safety guidelines are met. Since there are plenty of places to choose from, here are my top choices for the best places to visit this holiday season.
Lincoln Park Zoolights
The Lincoln Park Zoo has its annual lights for the 26th year. Throughout the park, it is illuminated with dazzling lights and gorgeous displays. This includes many festive activities, social distancing events such as meeting Santa, an enchanted forest, a light maze and much much more. However, due to financial challenges due to the pandemic, tickets are $5 this year instead of usually being free. However, $5 is a small price to pay for the deal you're getting.
Maggie Daley Park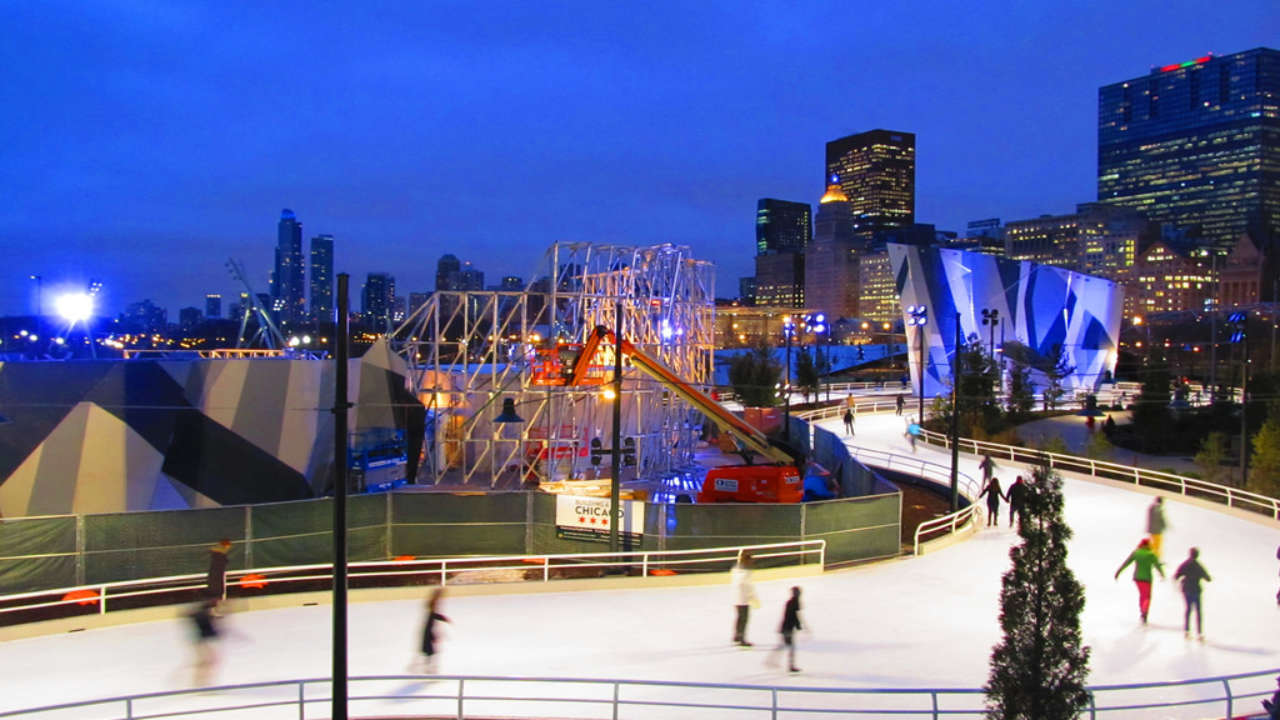 One of the most popular places year-round in Chicago is Maggie Daley Park and its famous Ice Skating ribbon provide a fun, family-friendly experience that is safe and socially distanced during these times. The park also has a climbing wall, mini-golf, tennis courts and other entertainment. Session capacity is currently limited. 
Christkindlmarket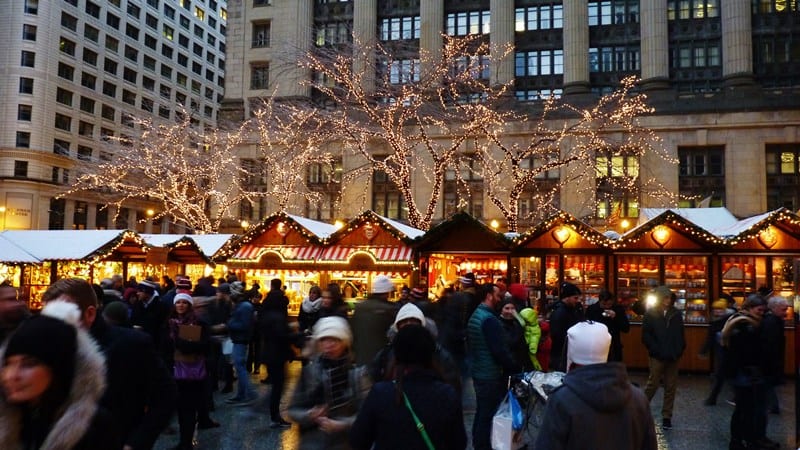 Now, unfortunately, the Christkindlmarket is virtual this year and you are forced to order stuff from the comfort of your own home. However, there was no way to leave it off this list and the German-style Christmas market is one of a kind in Chicago. Buy anything such as fresh pretzels, wine, bratwursts, listening to music and more. From Nov. 1- Dec.  31st, people from all over the United States will be able to participate in these virtual interactive activities. 
Ice Skating at Parkway Bank Park
Skating in the Park 2020 at Rosemont's Parkway Bank Park is free, but reservations need to be made ahead of time. Enjoy the beautiful ice rink and have a fun time with family or friends. Only an $8 fee is included for ice skates. The park also has a comedy club, cinema and bowling alley and is open till 10 p.m. every night. 
Millennium Park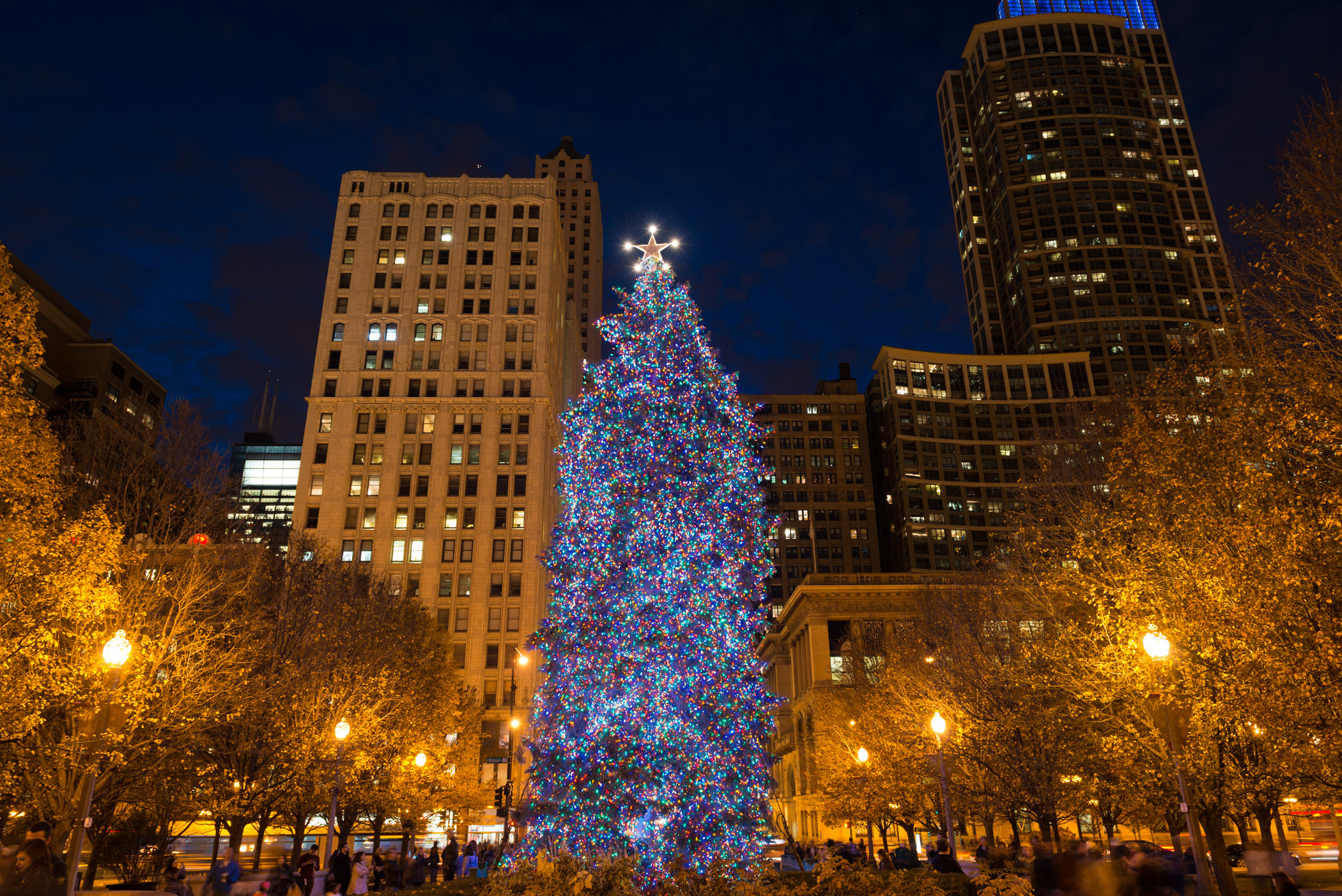 Winter is the absolute peak time to visit Millennium Park. The lakefront park is iconic in the heart of the city and has some of the most beloved holiday events and activities. The city's official Christmas tree is a great place to take pictures with family or friends and ice skating beside the famous bean is always a fun activity however with 2020 bringing all of the challenges, ice skating is currently unavailable. 
Leave a Comment